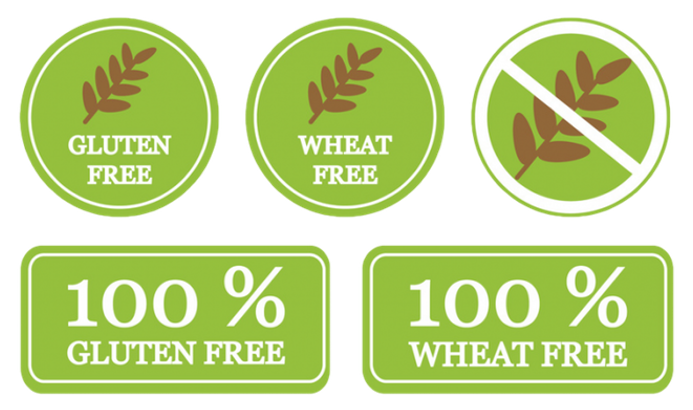 Hypoallergenic
Our dog chews are predominantly single ingredient beef, kangaroo, buffalo, lamb, or chicken. Our various hypoallergenic stick products do not use any corn, wheat or soya. We do not add nitrates or preservatives.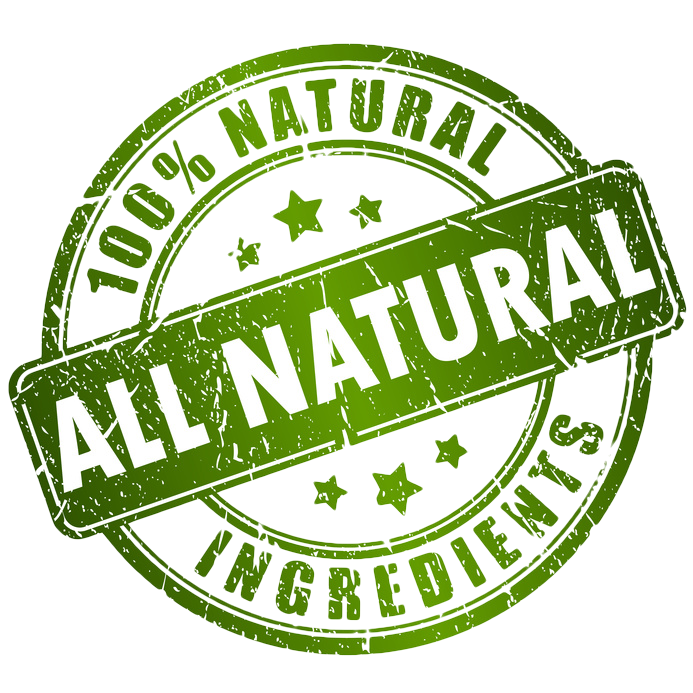 All Natural
All of our products are free from hormones and antibiotics. Our beef and buffalo products are free range and are grass fed.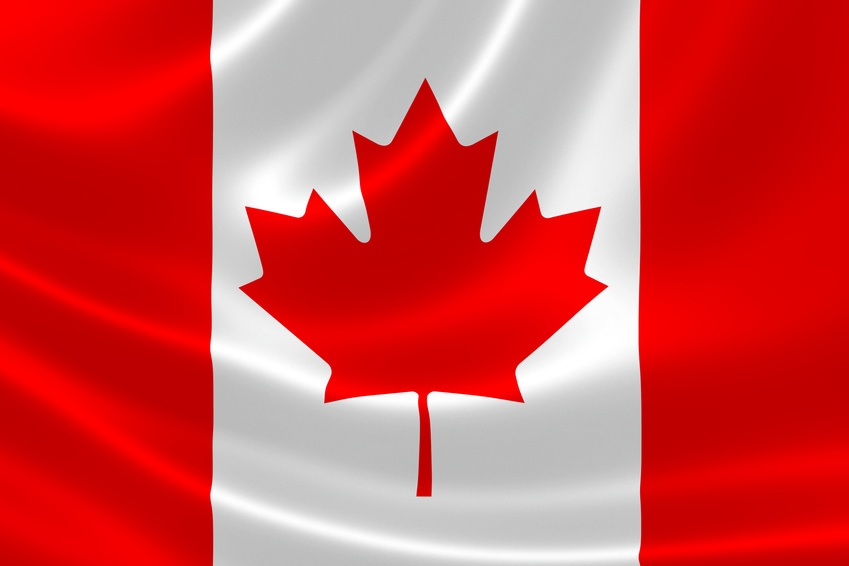 We are a Canadian Company
We are a Canadian company located in Toronto, Ontario and we ship our products nationwide to many pet specialty stores. We are constantly searching the world for novel proteins that you can feed your dog.